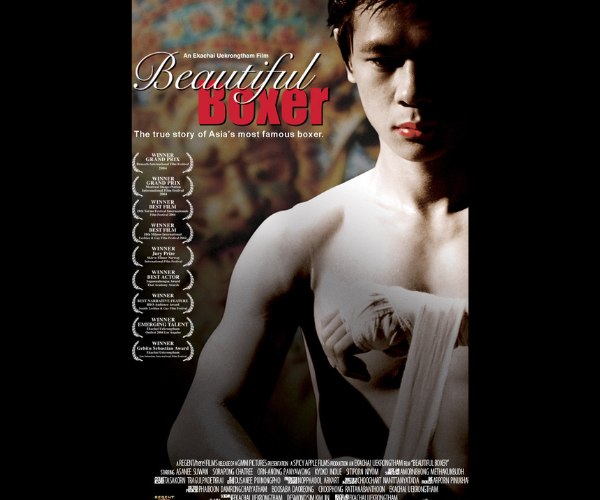 A Film House presentation
BEAUTIFUL BOXER 
Canada, 2022. Directed by Marie Clements. 124 min. R. 
Starring: Grace Dove, Phillip Lewitski, Rémy Girard 
Biopic of transgender Muay Thai boxer Parinya Charoenphol who pursued the sport to pay for her gender reassignment surgery. 

 "An underdog sports picture that's also a transgender fairy tale." Dana Stevens, New York Times 

Presented in partnership with Folk Arts Pride Festival and Brock University. 

RESERVED SEATING
$9.50 – General admission
$7.50 – Film House members
Love film? Become a FILM HOUSE member! 
Memberships are just $35 and valid for one year from date of purchase. 
Members save $2 off entry to all films (2 tickets limit per screening), receive 15% discount off concessions (excluding alcohol) as well as access to a complimentary ticket exchange and VIP invitations to special events and receptions.