A HOT TICKET performance
An inter-generational, inter-cultural and interdisciplinary performance work led by a powerhouse team of international Indigenous female collaborators from Canada, United States and New Zealand. A re-matriation to the house of humanity, the womb, the performance opens a sacred space to power up feminine voice, body and spirit. Retrieval of women's knowing including the restoration of rites of passage, songs and dance of the underworld, cosmos and potentiality, woman as creator Blood Tides harnesses both light/dark and life/death. 
REGULAR: $39 MEMBERS: $33 (please login to access discounted tix)
MEMBERS BRING FRIENDS FOR FREE!
UNIVERSITY/COLLEGE: $25  HIGH SCHOOL: $5




This presentation is made possible in part by the  Ontario Arts Council's Ontario Dances  program, which supports initiatives to enhance appreciation of dance in local communities and increase public awareness of the expanding spectrum of dance-based projects being developed by Ontario artists.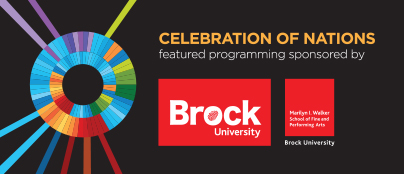 This performance is part of the Dance Series  sponsored by Be Active Live Better .