RENT THE PAC
To rent any of our spaces or for more information please contact: Kathleen Ross, Director of Operations (905) 322-9834 kross@firstontariopac.ca 



BOOKING INFORMATION
CLICK HERE TO DOWNLOAD THE EVENT REQUIREMENT FORM
Opening its doors in fall 2015, the FirstOntario Performing Arts Centre (PAC) is a 95,000 square foot academic and cultural complex comprised of four extraordinary performance venues: Partridge Hall, Robertson Theatre, The Recital Hall and The Film House. The state-of-the-art Diamond Schmitt Architects designed facility is located in the heart of downtown St. Catharines, Ontario on the corner of St. Paul Street and Carlise Street, adjacent to Brock University's Marilyn I. Walker School of Fine and Performing Arts.
VENUE MANIFESTS: 
Partridge Hall
,
Robertson Theatre
,
Recital Hall
,
The Film House
VENUE INFORMATION BOOKLET 



TAKE A VIRTUAL 3D TOUR!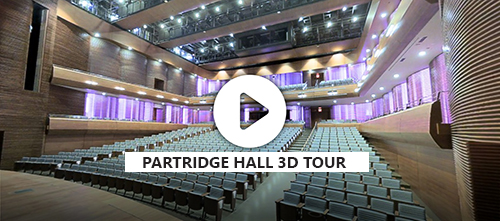 Take a virtual 3D tour of PARTRIDGE HALL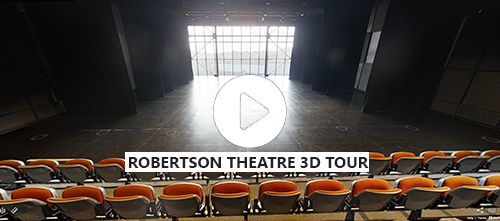 Take a virtual 3D tour of ROBERTSON THEATRE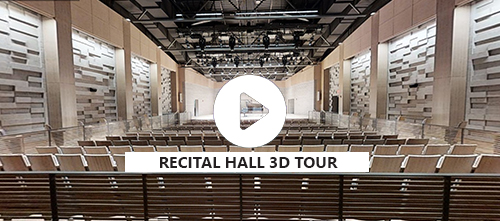 Take a virtual 3D tour of RECITAL HALL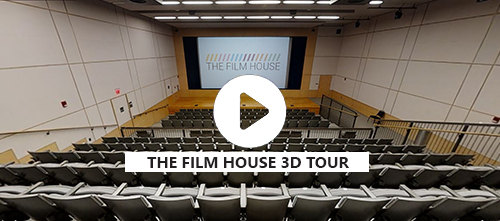 Take a virtual 3D tour of THE FILM HOUSE