The Little Buddies Series is sponsored by Vansickle PetValu.

Come early to enjoy lots of FREE fun activities and furry friends in the lobby before the show!
ALLERGY WARNING: THERE WILL BE LIVE CATS AND DOGS IN THE LOBBY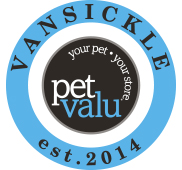 Click here to purchase a $75 Groomingdales gift certificate for just $50!