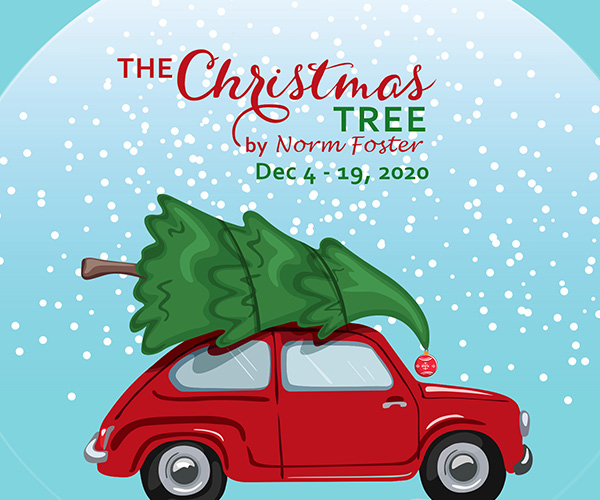 THE FOSTER FESTIVAL:  
The Christmas Tree by Norm Foster
SOLD OUT!
FRIDAY 4 DECEMBER AT 7:30PM - ALGOMA CENTRAL LOBBY (ON-SITE
IN-PERSON
PERFORMANCE!)
DIRECTED by Marcia Kash - STARRING longtime Shaw Festival favourites Marla McLean & Graeme Somerville 
(Show only - No dinner option - However, hot chocolate and cider will be provided by City of St. Catharines Tourism!)
The Foster Festival is bringing humour and Christmas cheer to small audiences across Niagara this holiday season, kicking off with a performance at their home base, the FirstOntario Performing Arts Centre (SOLD OUT!).

Throughout December, 12 real life artist couples will perform a single reading each of Norm Foster's one-act play, The Christmas Tree, at some of our favourite establishments in St. Catharines (Johnny Rocco's, Coppolla's Ristorante, The Grantham House, The Office Tap & Grill, Vineland Estates Winery, Wellington Court, Henry of Pelham Family Estate and Bolete.)

FOR TICKETS AND MORE INFO VISIT FOSTERFESTIVAL.COM HERE.



There's never been a more important time to bring Norm Foster's Humour with Heart to Niagara! The pandemic has robbed us all of the pleasure and experience of live theatre. Physical distancing not only affected the audience, but also the livelihood of our actors and our staff behind the scenes. As a result, The Foster Festival has quickly pivoted by offering staged readings of Norm Foster's one-act play, The Christmas Tree, at the FirstOntario PAC plus restaurants across the region. 



A tree lot. Christmas Eve. One man. One woman. One tree

. 
 
Who should get the tree?  Each gives reasons why they are the most deserving and each seems unaffected by the other one's dilemma!  It's a story filled with laughs, heartache, and good old-fashioned Holiday spirit.
Please click here for 

COVID-19 PROTOCOLS – INDOOR EVENTS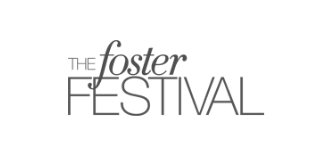 The Foster Festival is the first annual festival in Canada to celebrate the work of our favourite living playwright – Order of Canada recipient Norm Foster. 
The Foster Festival will keep you laughing all summer long at the FirstOntario Performing Arts Centre with our trademark "Humour With Heart." See you soon at the theatre!