THE FOSTER FESTIVAL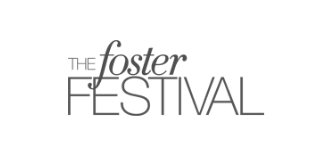 The Foster Festival is the first annual festival in Canada to celebrate the work of our favourite living playwright – Order of Canada recipient Norm Foster. 
The Foster Festival will keep you laughing all summer long at the FirstOntario Performing Arts Centre with our trademark "Humour With Heart."

2021 event information coming as soon as possible. See you soon at the theatre!