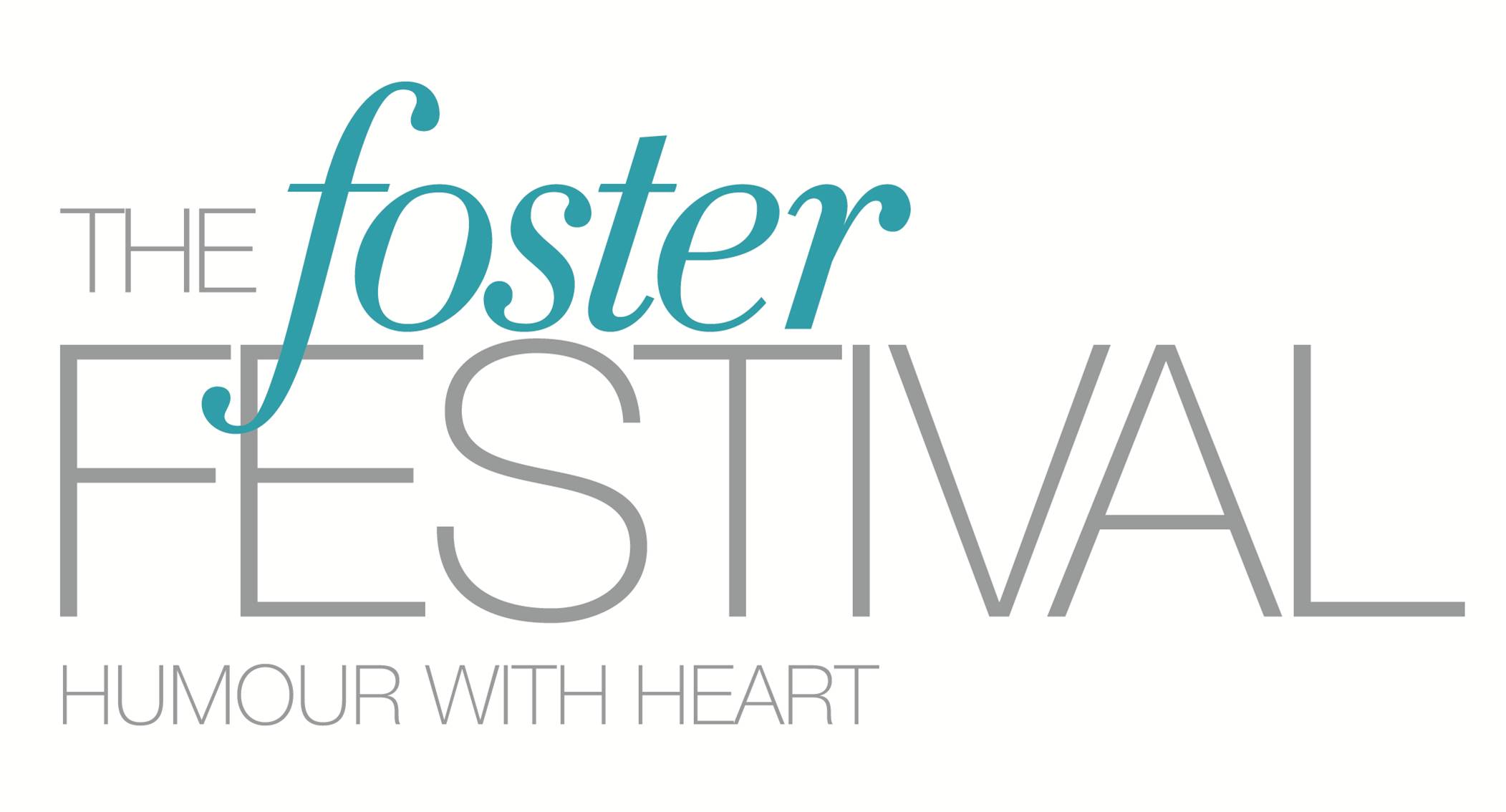 THE FOSTER FESTIVAL 
Humour with Heart
CAIRNS RECITAL HALL
We are excited to welcome back for the entire summer three great comedic plays by Canada's best loved playwright. Norm Foster comedies have been staged around the world for over two decades, and we are honoured to be bringing them home to Canadian theatre lovers.
The Foster Festival is the very first theatre festival in Canada celebrating the work of a living Canadian playwright. And the recently appointed Officer of the Order of Canada himself will be here to premeire his latest work.
Screwball Comedy 
WORLD PREMIERE
 (June 21 - July 7, 2017)

Old Love (July 12 - July 28, 2017)

Lunenburg 
WORLD PREMIERE
 (August 2 - August 18, 2017)

For tickets & group bookings, please visit the on-line Box Office at 

www.FirstOntarioPAC.ca

 or
visit 250 St. Paul Street, St. Catharines or by calling 905-688-5601 x3700 or 905-688-0722 (0PAC).
Open Monday to Friday from 10 a.m. to 6 p.m. and Saturday from 10 a.m. to 2 p.m.

TICKETS:
Regular:            $36 + Fees + HST
Under 25:         $25

+ Fees + HST


Groups of 10+: $28

+ Fees + HST



Preview Ticket: $31

+ Fees + HST

(see dates below)

Preview Dates: August 2 @ 2pm, August 3 @ 2pm & 8pm



TO ORDER TICKETS with a PROMO CODE,
please scroll down to the bottom of the screen & enter your PROMO CODE!