Innovate Niagara and the FirstOntario Performing Arts Centre present
BIG THINKERS: Innovation in Business
Inspired by Terry O'Malley
CAIRNS RECITAL HALL 
INNOVATION. COMMUNITY. LEADERSHIP. INSPIRATION. CONNECTION.
Innovate Niagara and the FirstOntario Performing Arts Centre are hosting an afternoon of inspiration, leadership, networking and business-community building in Niagara.
With a keynote speaker, two panel question and answer periods, and unlimited opportunities to network and build valuable business connections, participants stand to walk away more inspired, excited and knowledgeable. But that's not all, Big Thinkers will feature a showcase of the innovative projects, led by local entrepreneurs that are happening right now within the incubators powered by Innovate Niagara.
This is your chance to expand your network of local innovators, learn from successful, experienced entrepreneurs, be inspired and be part of strengthening Niagara's business community. Will you be there?
View the 2017 BIG THINKERS video!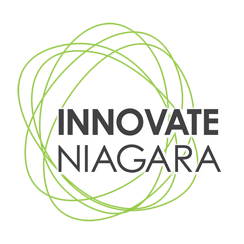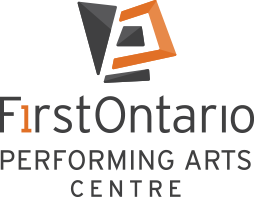 AGENDA:
12:00 – 1:00 p.m.  
Registration & Networking Lunch
1:00 – 2:00 p.m.  
Welcome & Keynote Presentation
2:15 – 4:15 p.m.  
Future Niagara Panels
Panel 1: Niagara Innovators Maximizing Data
Panel 2:  Crossing Borders in Buffalo Niagara Healthcare
ABOUT INNOVATE NIAGARA:
Innovate Niagara connects innovators to the people and programs required to bring their innovations to market through a suite of in-house programs, resource partners, and network of incubation facilities.Whether you are a startup or established business, we offer resources and support to help you start, grow, and succeed.  



TICKETS:  (HST + Handling Fee extra)

$50: STUDENT

$65: GROUPS of 10 or more

$75: REGULAR