A Film House co-presentation with FirstOntario Credit Union, Niagara Co-op Network and Social Enterprise Niagara
A NEW ECONOMY 
🍁
Canada 2016. Directed by 
Trevor Meier
. 85 min. NR
A New Economy is feature documentary about people making a fresh start towards building a new economy. Watch as several organizations move towards a more cooperative future by experimenting with open and non-traditional business models. By rewarding human effort fairly and proportionately instead of obsessing about the bottom line, these revolutionary businesses are creating a more people-friendly future, creating new ways to make money and make it sustainably.
A New Economy features seven interwoven stories. Among them are a small craft-brew coop, a peer-to-peer open hardware lab and an urban agricultural social enterprise.
Following the film, participants are encouraged to join an open forum discussion led by Pam Isaak, Niagara Regional Manager (On Co-op) and Tom Jakop, Committee Organizer (Social Enterprise Niagara).



A New Economy screening is sponsored by FirstOntario Credit Union, Niagara Co-Op Network and Social Enterprise Niagara.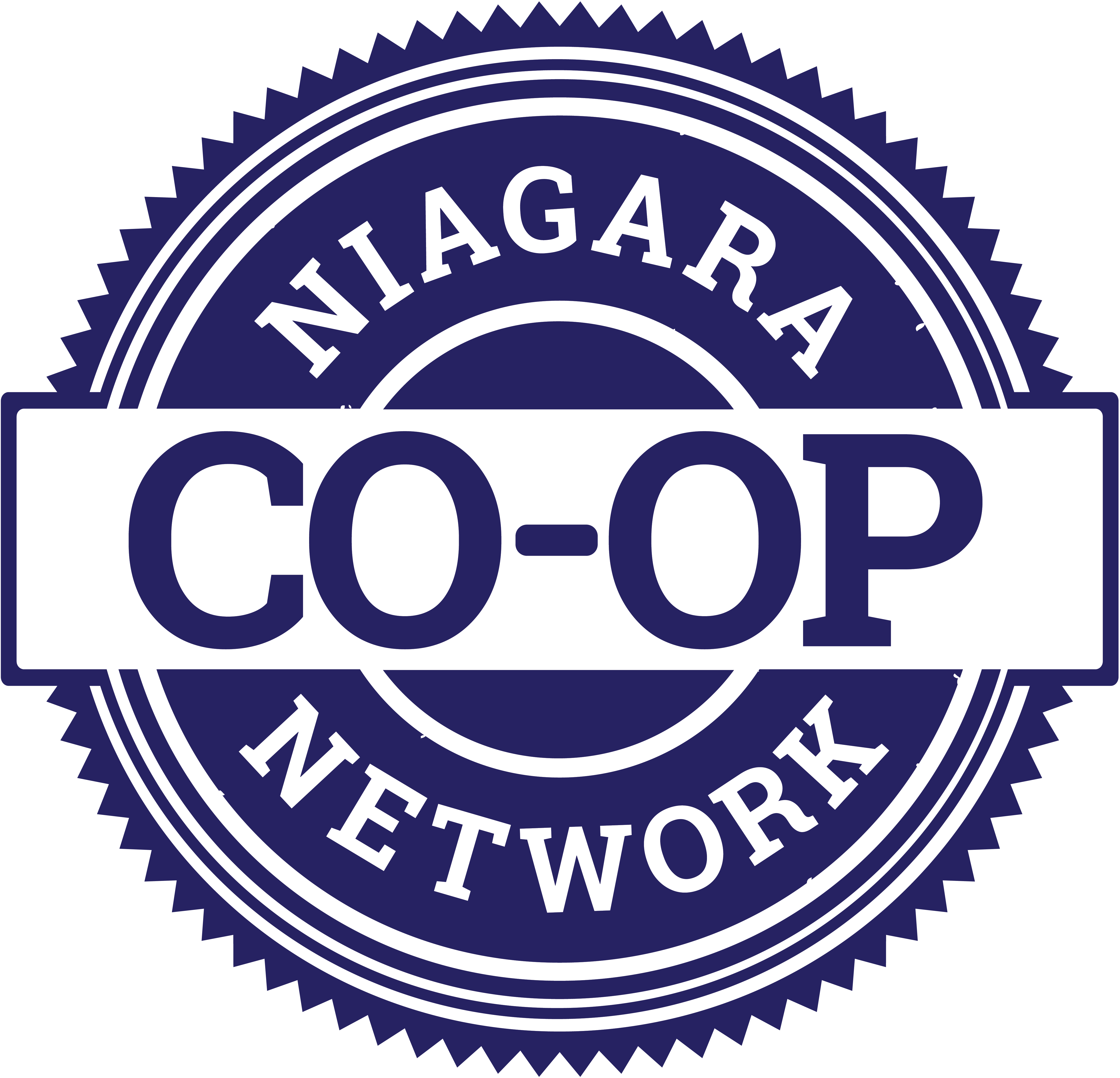 GENERAL ADMISSION SEATING:
$9 – general admission
$7 –  film house member  // 13 and under
MEMBERS LOGIN  for discounted tickets.