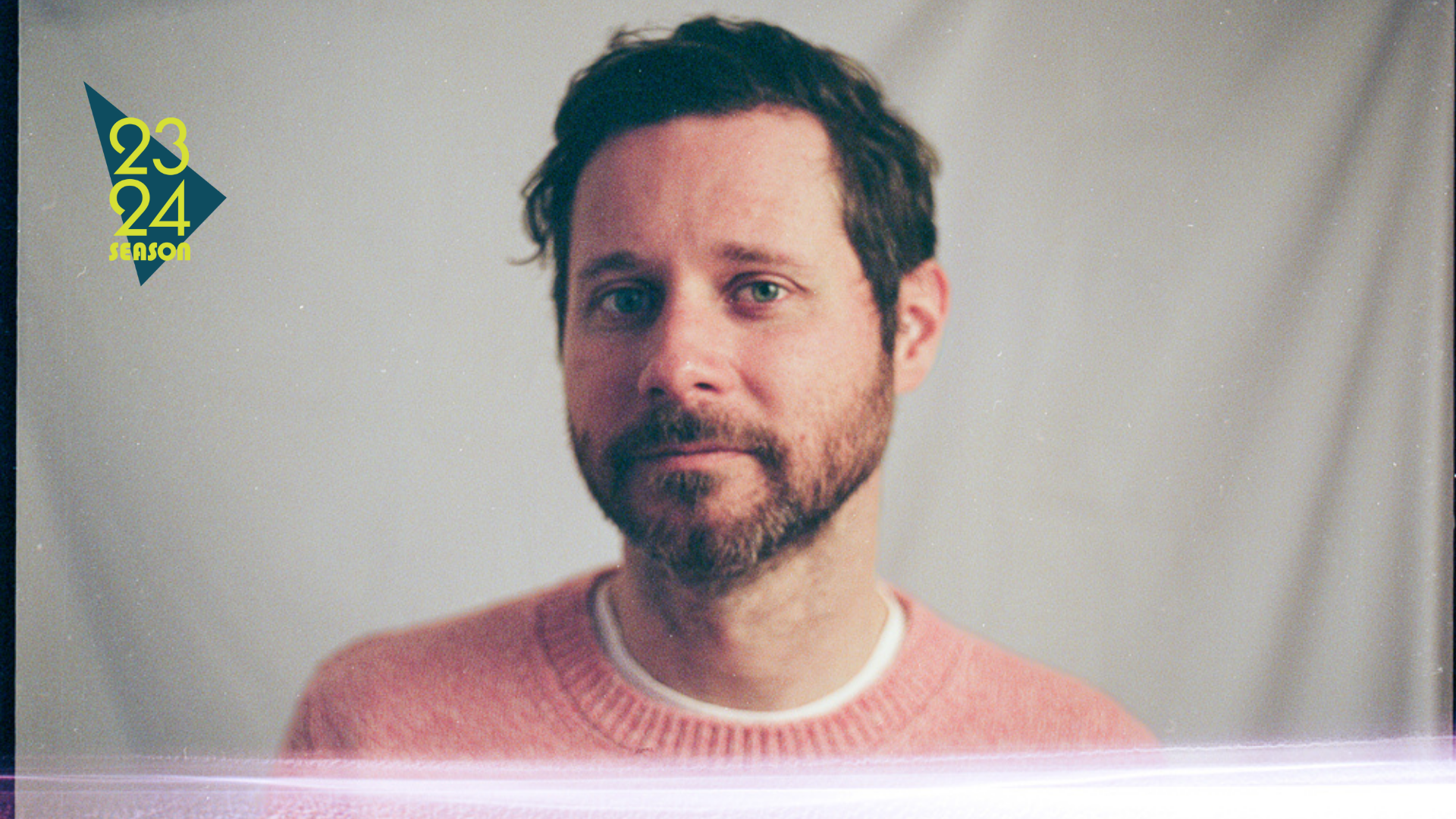 FirstOntario Performing Arts Centre presents
Dan Mangan
w/ Aysanabee
SUN 29 OCT AT 7:30PM
PARTRIDGE HALL 
Dan Mangan is a two-time JUNO award winning & two-time Polaris Music Prize listed musician and songwriter who resides in Vancouver BC. He has released 5 studio LPs on Arts & Crafts, and toured extensively in North America, Europe & Australia. 

Mangan's new album, Being Somewhere, arrived in October 2022. Produced by Drew Brown (Radiohead, Beck), the album unfurls like an overdue conversation with a dear friend where you talk about the world, how you're doing, and how you can help one another. Forging sonics well beyond the tropes of modern folk music, the album features a global cadre of top tier musicians including Joey Waronker (Beck, Atoms for Peace), Jason Falkner (Beck, St. Vincent), Thomas Bartlett (The National, Taylor Swift), Dave Okumu (Arlo Parks, Adele) Mary Lattimore (Kurt Vile, Sharon Van Etten), & Broken Social Scene frontman Kevin Drew.
"One of the most thought-provoking writers of his generation" – The Sunday Times

"Canadian acoustic troubadour invents post-folk... a great artistic leap" – Q

AYSANABEE
Juno-nominated artist Aysanabee is a multi-instrumentalist, producer and singer songwriter currently based in Toronto. He is Oji-Cree, Sucker Clan of the Sandy Lake First Nation, a remote fly-in community in the far reaches of Northwestern Ontario.

Solemn and soaring, backed by a swirling blend of indie, soul and electronic soundscapes, mournful saxophone and pulse-quickening finger-picking, Aysanabee's striking sound is equal parts hypnotic and melodic which has been compared to Bon Iver, Matt Corby, Don Ross, Kim Churchill, Kings of Leon and Sam Smith.

His debut album, Watin, named after his grandfather, includes 10 tracks and nine interludes featuring the voice of his grandfather and is both part music and journalism, artistry and expression. 
"On Watin, Aysanabee joins his incomparable voice with his grandfather's, linking his past to his present in powerful reclamation." - CBC Music
Regular: $45
Members: $39
Under 30 : $25
All tickets are subject to HST.