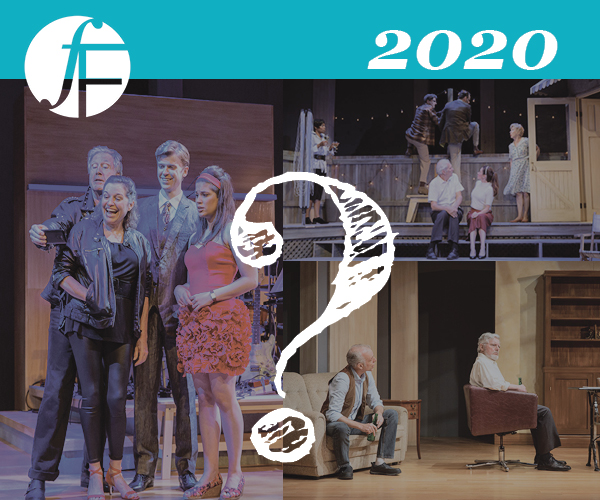 AUGUST 5 – 22, 2020
Set in the offices of a radio station, WILDLY ROMANTIC is a full-out romantic comedy.
The Station Manager finds out that her romantic partner who is the "morning man" has been canoodling with the "all night girl".
She gives him the heave-ho and hires a new guy on the spot – experience not required!
Add in her Executive Assistant and an inept lawyer looking to sue and wait for the sparks to fly!

This delightful comedy will leave you dizzy trying to figure out who will end up with whom…or not!
 
August 5 - 2pm (Preview) - Post Show Talk Back included
August 6 - 2pm (Preview)
August 6 - 8pm (Preview)
August 7 - 8pm (Opening Night)
August 8 - 8pm

August 9 - 2pm - Post Show Talk Back included
August 12 - 2pm
August 12 - 8pm
August 13 - 2pm - Post Show Talk Back included
August 14 - 2pm
August 14 - 8pm - Post Show Talk Back included
August 15 - 8pm

August 16 - 2pm - PRE Show Talk Back included
August 19 - 2pm
August 19 - 8pm
August 20 - 2pm - Post Show Talk Back included
August 21 - 8pm
August 22 - 2pm
August 22 - 8pm (Closing)