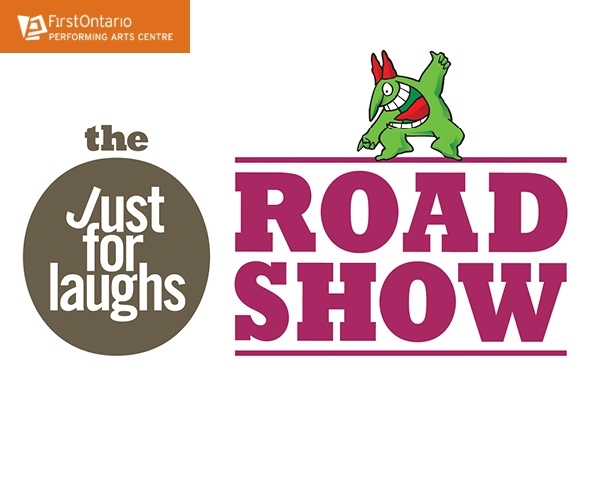 A HOT TICKET presentation
**NEW DAT

E: TUE 26 APR 2022**
JUST FOR LAUGHS ROAD SHOW
PARTRIDGE HALL -
IN-PERSON
EVENT!
Each Spring, JFL assembles a crack team of up-and-coming comics and pairs them with an established host to deliver a night of side-splitting comedy in downtown St. Catharines.
REGULAR:

$55 // HOT TICKET MEMBERS: $45
UNIVERSITY & COLLEGE: $25 //  HIGH SCHOOL: $5





*MATURE CONTENT*

This performance is part of the Comedy Series sponsored by Allstate on Fourth Ave .